Dan Moezinia
Since 1980 Dan has been involved with construction and real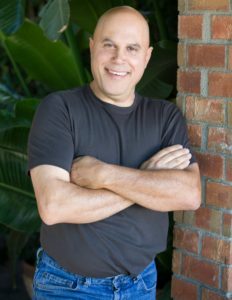 estate re-development; working on a diversified range of commercial, retail and office space, high end residential, as well as large scale restoration and renovation projects.  These experiences have given him the tools to build and expand a successful construction business.
Dan was involved with rehabbing to market hundreds of REO and damaged properties for many lenders and many Real Estate Agents with improvements & repairs that made their listings more presentable for a faster sell.
He is now working with an investment pool to help purchase distressed homes and get them ready for resale.  We also look for dealing with homeowners directly to do rehab before going to market and looking for partners to work on more properties.